Designed to prove the origin of goods to satisfy customs or trade requirements, the certificate of origin certifies the origin of goods.
Generally speaking, it is the responsibility of the sender of the goods to draw up the certificate of origin and have it certified by our organisation.
The certificate is defined by EU regulations and complies with specific drafting rules. It includes all of the details necessary to identify the goods to which it relates, and certifies their origin.
These paper documents are available to businesses from the MEB reception office. They will be gradually moved online.
> If you require any further details, our International Formalities team is available to you and will support you in completing any necessary procedures.
Offices: 2, rue de la Lüjerneta - Athos Palace
Bloc A - 8ème étage - 98000 MONACO
Opening hours: du lundi au vendredi 9h - 12h30 / 14h - 17h
Contact: export@meb.mc / +377 97 98 68 68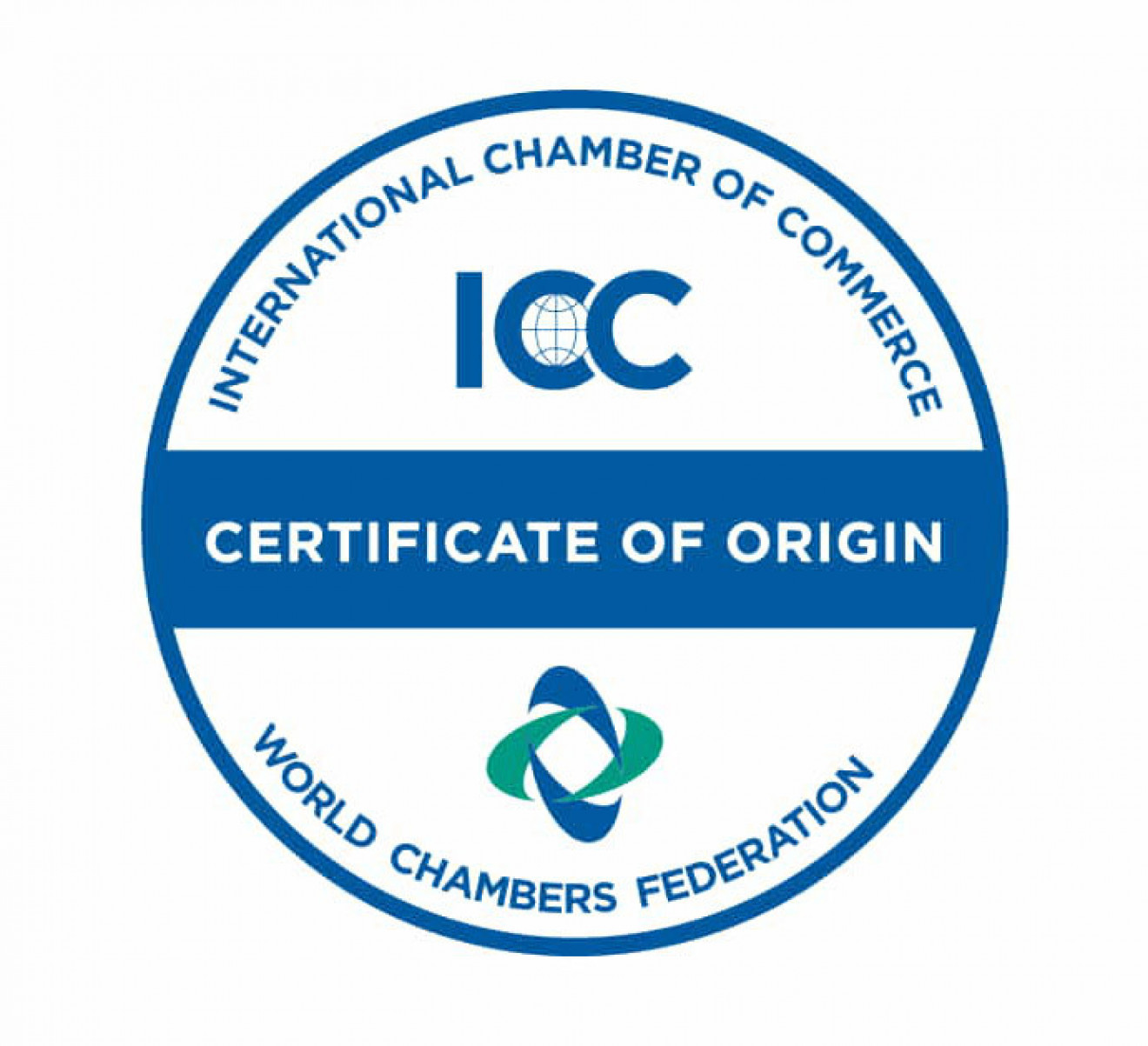 FILE OPENING: 25 €.
PRINTED MATERIALS
Original: €1.50
Copy: €1.50
Application: €1.50

VISAS
Certificate of origin: € 10
Invoice: € 10
Packing list: € 10
Certification of signature: € 10
Additional visa C.O., invoice: 10 €.