Monaco Chamber Of Commerce
One of the functions of the Monaco Economic Board (MEB) is to serve as the Monaco Chamber of Commerce. In this role, it is responsible for developing and promoting Monegasque businesses, and more specifically the over 570 member organisations who have made the decision to join.
As a member of the International Chamber of Commerce, the MEB is also the Monegasque National Committee for the organisation.
It works at the heart of Monaco's international hub. Drawing on its wide network of partners, the Monaco Economic Board organises some 50 events a year: economic missions, conferences, training sessions, B2B meetings, hosting of foreign delegations and so on.
> Check out all these great reasons to join the MEB.
> Persuaded? Go ahead and fill out the membership application form (for Monegasque businesses only).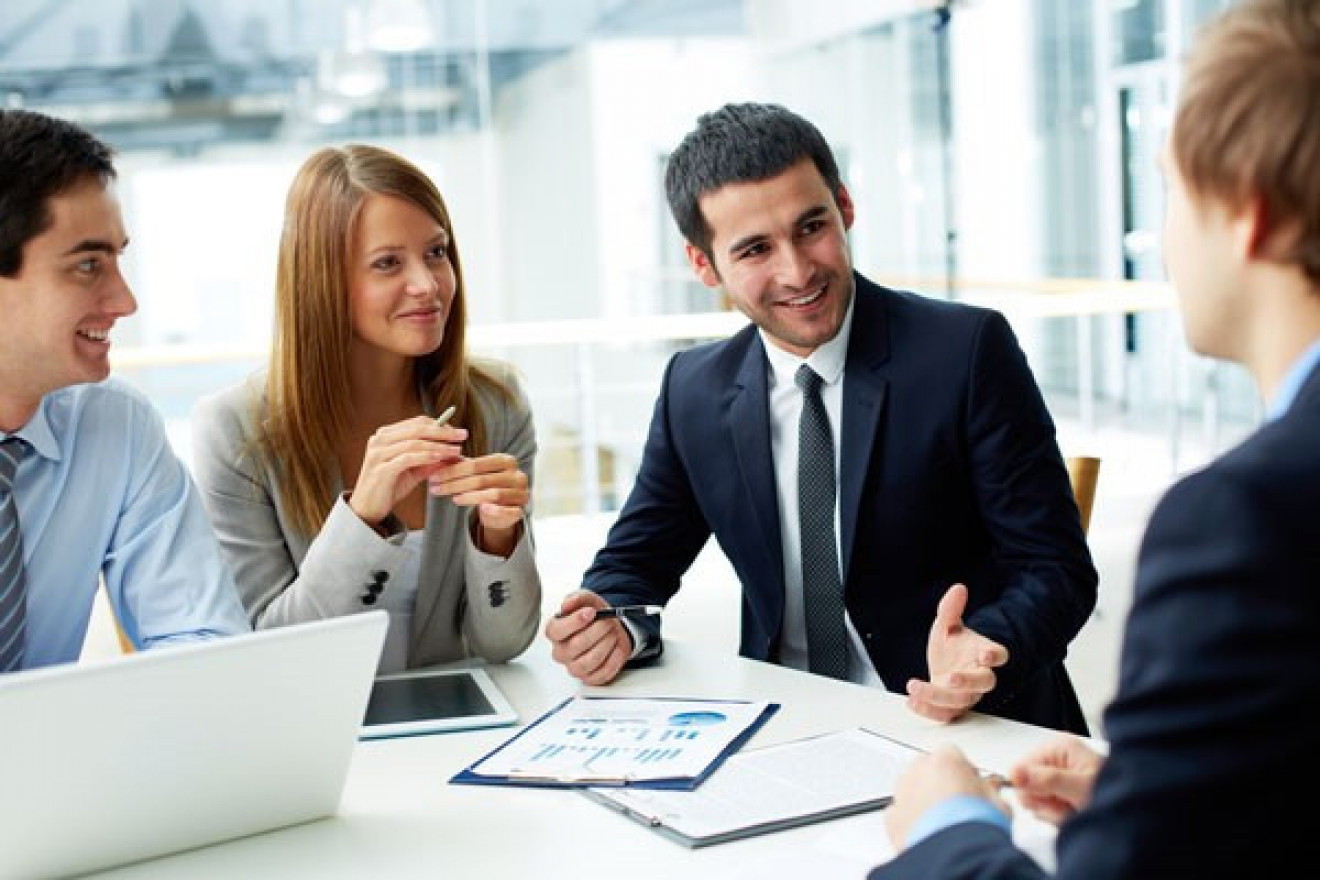 As a chamber of commerce, the MEB offers all Monegasque businesses assistance with the international formalities required to export goods: ATA carnets, certificates of origin and so on.