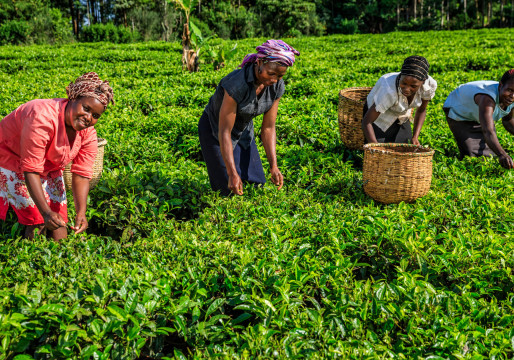 13/12/2023
MEBinar: economic opportunities in Malawi
In coordination with the Club des Entrepreneurs Monégasques en Afrique (CEMA), the MEB is co-organising a MEBinar dedicated to Malawi, an English-speaking African country located in the southern part of the Great Lakes region with strong agricultural potential.Leading speakers will be presenting their country's assets and the means used to attract investors.
---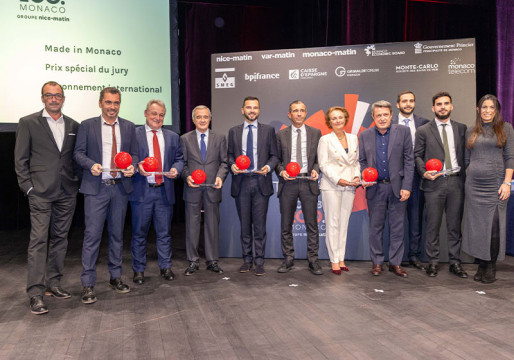 18/12/2023
12th Club Eco Monaco Awards
Once again, remarkable companies and the men and women who make them live and thrive will be honoured at this ceremony, which will take place at the Grimaldi Forum. Who will be the next winners? Let's find out!
---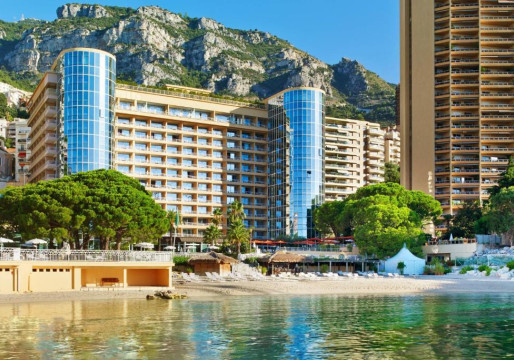 18/01/2024
47th Rendez-vous des Adhérents
To start the year off right, the MEB will welcome its members for a new networking cocktail which will take place at the Méridien Beach Plaza.
---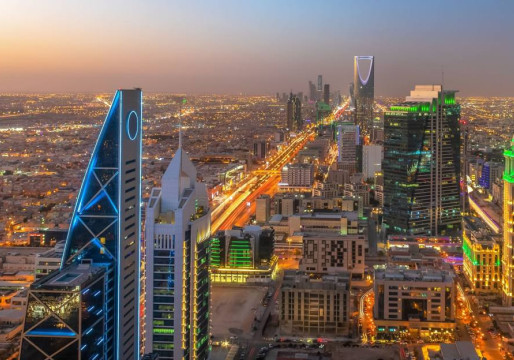 Du 23/01/2024 au 27/01/2024
Trade mission to Riyadh
The MEB invites its members to join a trade mission to Riyadh, the dynamic capital of Saudi Arabia. In recent years, the country has undergone a rapid and comprehensive transformation, presenting numerous economic opportunities. Organised in collaboration with the Riyadh Chamber of Commerce and Industry, and carried out during the ePrix, this trip promises to be particularly promising.