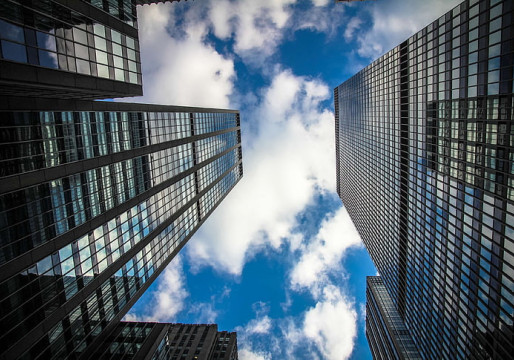 09/03/2023
PROPTECH CONFERENCE
With the support of the industry's professional organisations, the Government of Monaco and the Monaco Economic Board are organising a Digital Workshop on the theme of "Digitally-enhanced real estate" on 9 March at the Yacht Club Monaco.This event, which is open by invitation, is reserved for professionals in the real estate and public works sector.
---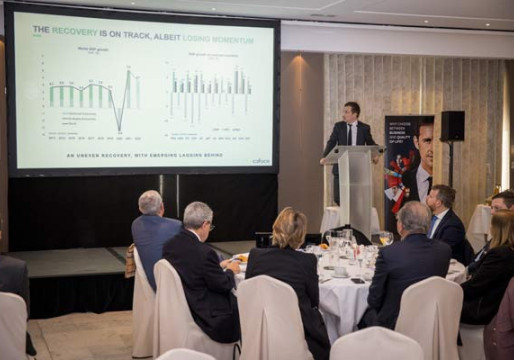 14/03/2023
COFACE ECONOMIC CONFERENCE WITH JEAN-CHRISTOPHE CAFFET
A valuable update on the macroeconomic situation in partnership with Gramaglia et la Banque Populaire Méditerranée.
---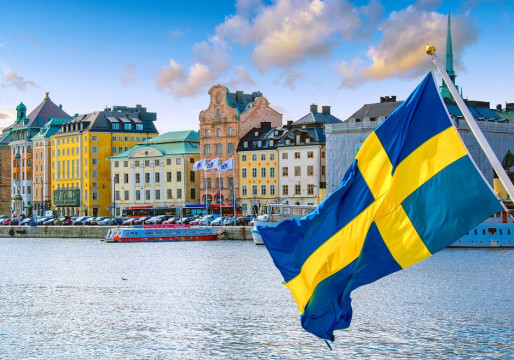 17/03/2023
CONFERENCE: THE STRENGTHS OF THE SWEDISH ECONOMY
On the occasion of the visit of about 100 Swedish business lawyers from all over the world, the MEB invites you to take part in a presentation of the Swedish economy by Business Sweden.
---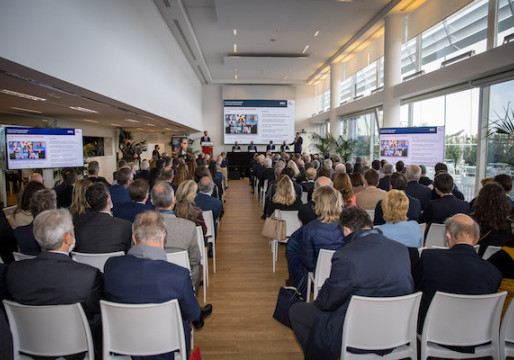 30/03/2023
GENERAL ASSEMBLY & 44th RENDEZ-VOUS DES ADHÉRENTS
The Monaco Economic Board will hold its General Assembly prior to the 44th Members' Rendezvous on Thursday 30 March at the Méridien Beach Plaza. Review and prospects will be discussed, with some new features !
---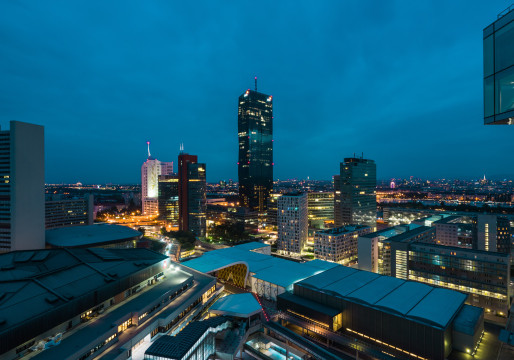 06/04/2023
RECEPTION OF AN AUSTRIAN DELEGATION
On the occasion of the visit of a delegation of Austrian entrepreneurs, the MEB invites you to meet its members during an economic forum and a B2B session.