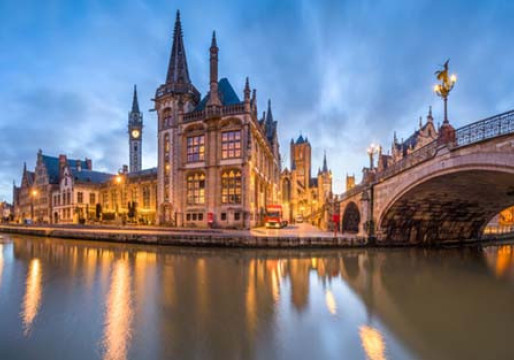 Du 13/06/2023 au 15/06/2023
Economic Mission to Belgium
In the continuity of the collaboration with the CBL-ACP Chamber of Commerce initiated in 2021 during a trip to Antwerp, and in collaboration with the CEMA, the MEB proposes to participate in an economic mission in Bruges and Ghent over two days. Focused on the logistics sector and/or in connection with the Africa / Caribbean / Pacific zones, you will have the opportunity to meet major Belgian players in relation to these themes.
---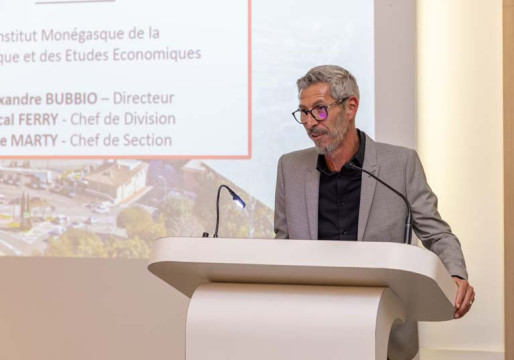 22/06/2023
IMSEE conference with Alexandre Bubio
As every year, the Director of IMSEE and his team present, as a preview for the MEB, the main information from the collection "Monaco in figures" which brings together all of the Principality's statistics for the year.
---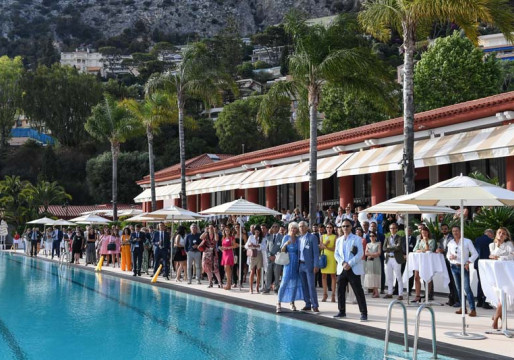 26/06/2023
45th Rendez-vous des Adhérents
Before the summer, the MEB invites its members to the 45th edition of the famous networking cocktail at the Monte-Carlo Beach. A timeless and necessary classic!