A "TEAM MONACO" FOR GREATER INFLUENCE
Since it was established more than 20 years ago, the Monaco Economic Board has actively contributed to the Principality's international reputation through its numerous economic development and promotional initiatives around the world.
Building on this momentum, in 2016 the Minister of State asked the MEB to coordinate public and private organisations working in the economic, cultural, sporting and science sectors which help to make the Principality attractive and further its international influence.
This took on a new dimension when Guillaume Rose, who had produced a report on the issue prior to his appointment, arrived as Chief Executive Director in March 2019. The Government is, naturally, heavily involved in this work through the various departments and organisations which operate on the international stage.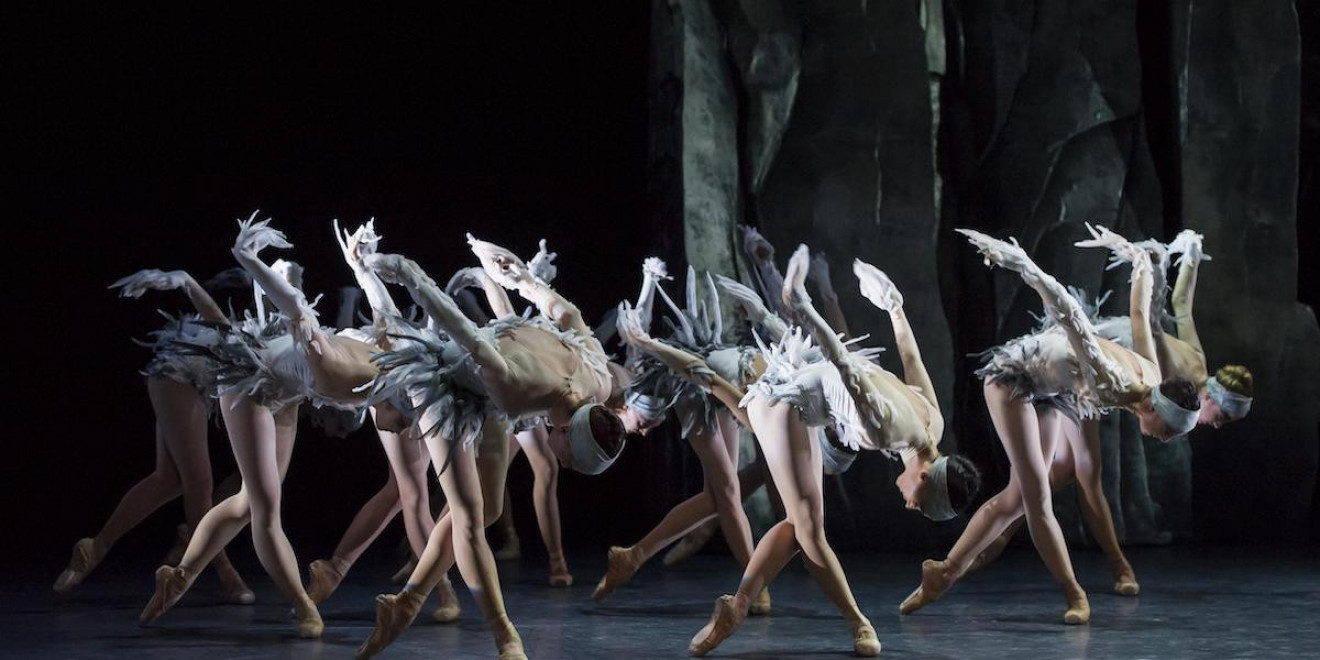 Specifically, a shared calendar for some 30 departments and organisations has been created, a valuable tool that serves as a foundation for organising joint work. Updates in the form of meetings are held on a regular basis, enabling more informal discussions and promoting synergies, all under the aegis of the Prince's Government.
For example, the Monaco Economic Board prefers to organise economic missions to coincide with a tour by one of the Principality's cultural institutions, giving the mission increased prestige. Similarly, initiatives to promote the financial sector during a trade exhibition, typically for the yachting industry, can be organised in conjunction with the Tourist and Convention Authority and the Yacht Club de Monaco. Collaboration is frequent, and naturally has the support of the relevant embassies and consulates.
Finally, Monaco Coordination serves as a link between member businesses and the Monegasque and foreign institutions with which the MEB has connections.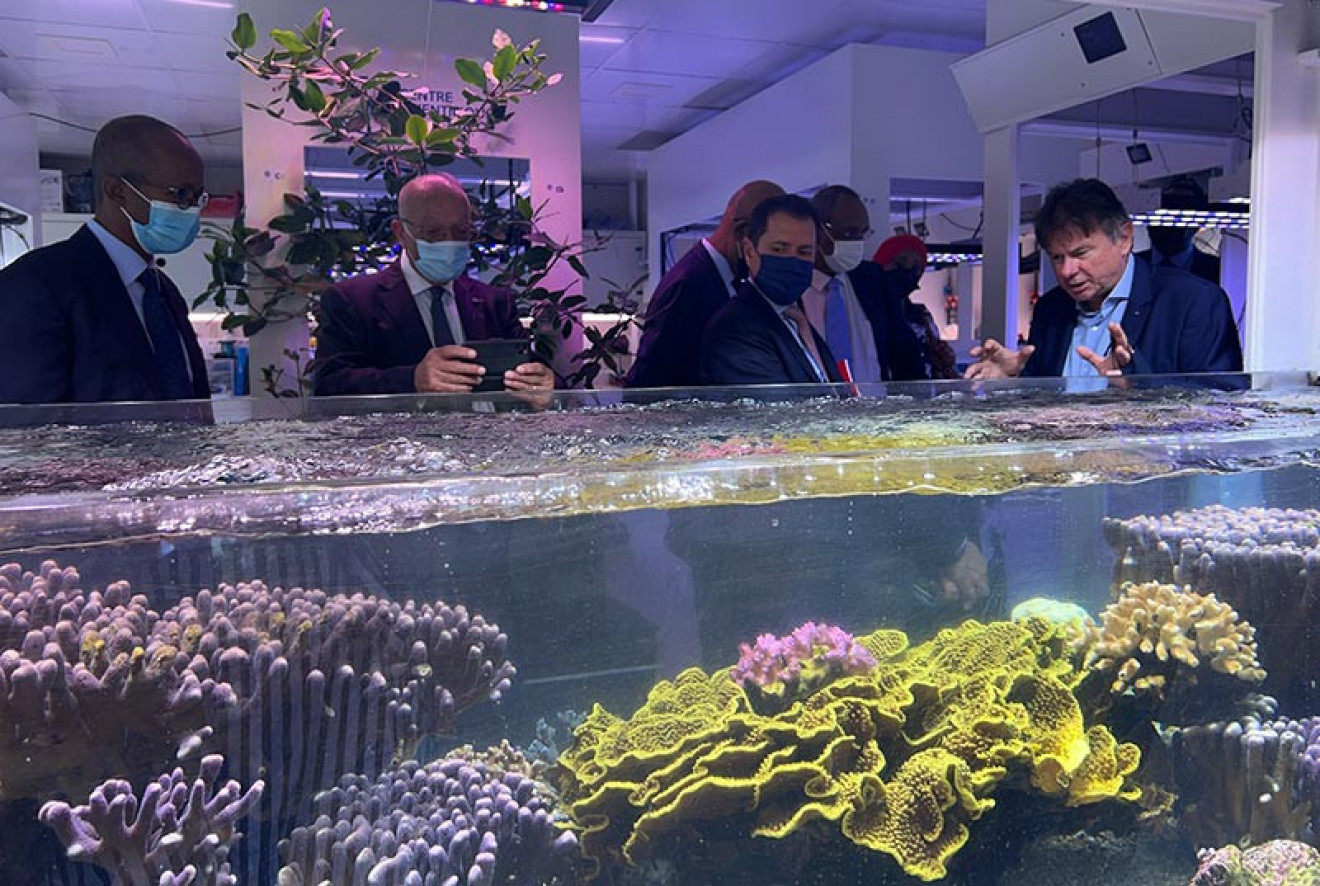 MONACO COORDINATION MEMBERS: