MULTIPLE OPPORTUNITIES TO EXPAND YOUR LOCAL NETWORK
The MEB organises some 50 events every year for its more than 600 member businesses. The majority are naturally held in the Principality, a fantastic playground!
Join us for free at our networking cocktail receptions ("Members' meetings", which bring together around 300 leaders every quarter), our talks, given by renowned economists, our events for foreign delegations, our timed one-on-one meetings for members or our exclusive events featuring prestigious partners.
There are so many opportunities to expand your knowledge and open up a field of possibilities, as well as to develop your contacts and add to your address book!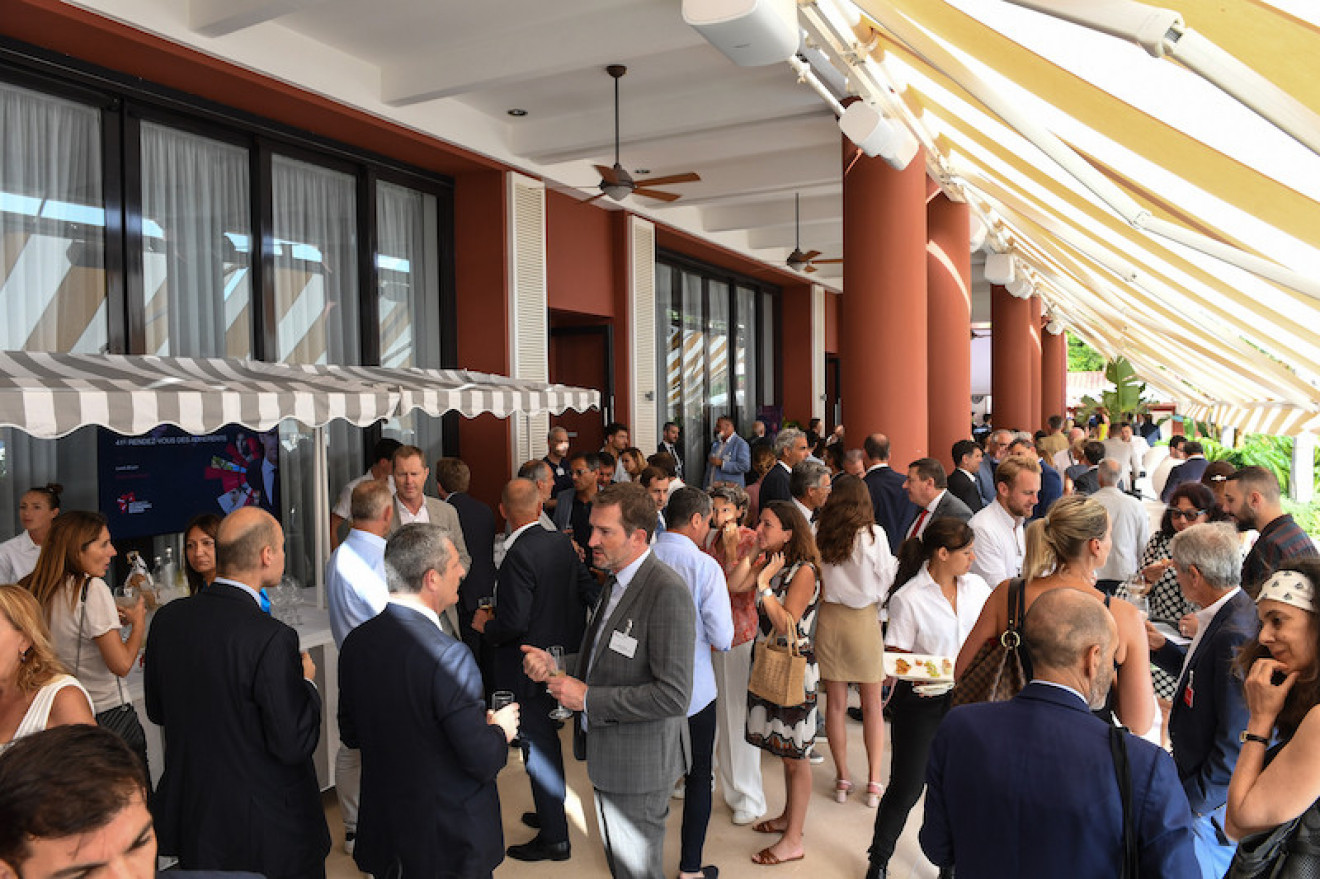 ECONOMIC MISSIONS TO BOOST YOUR BUSINESS ON THE INTERNATIONAL STAGE
The Monaco Economic Board arranges several economic missions per year, whether to our immediate neighbours or on the other side of the world.
It relies first and foremost on its natural partners in the Monegasque diplomatic and consular network and in local chambers of commerce. The MEB also benefits from numerous economic contacts that enable it to offer more opportunities for participating member companies at a reasonable cost.
These missions include targeted one-to-one meetings, networking events in amazing settings, and economic and cultural tours, and are also an opportunity to develop or strengthen links within the delegation.
The MEB team will take care of everything for you thanks to its first-class expertise in logistics. Onwards to more success!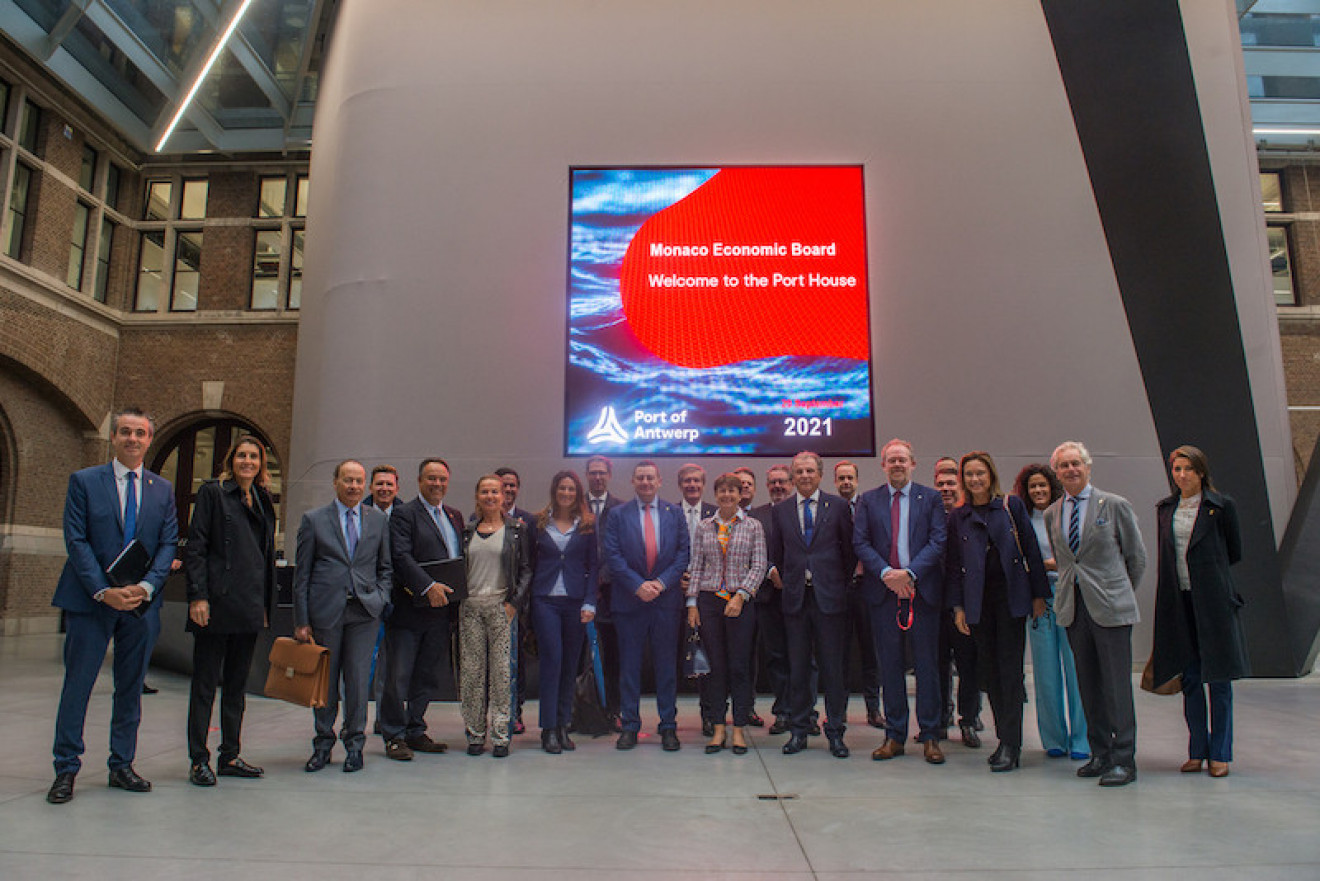 A TEAM AT YOUR SERVICE TO SUPPORT NETWORKING
Are you looking for new, qualified contacts relevant to your sector? Do you want to forge closer connections with the Monaco Government? Do you need help to market your business in new countries?
The dynamic and proactive Monaco Economic Board team is by your side to help you meet the right contact at the right time.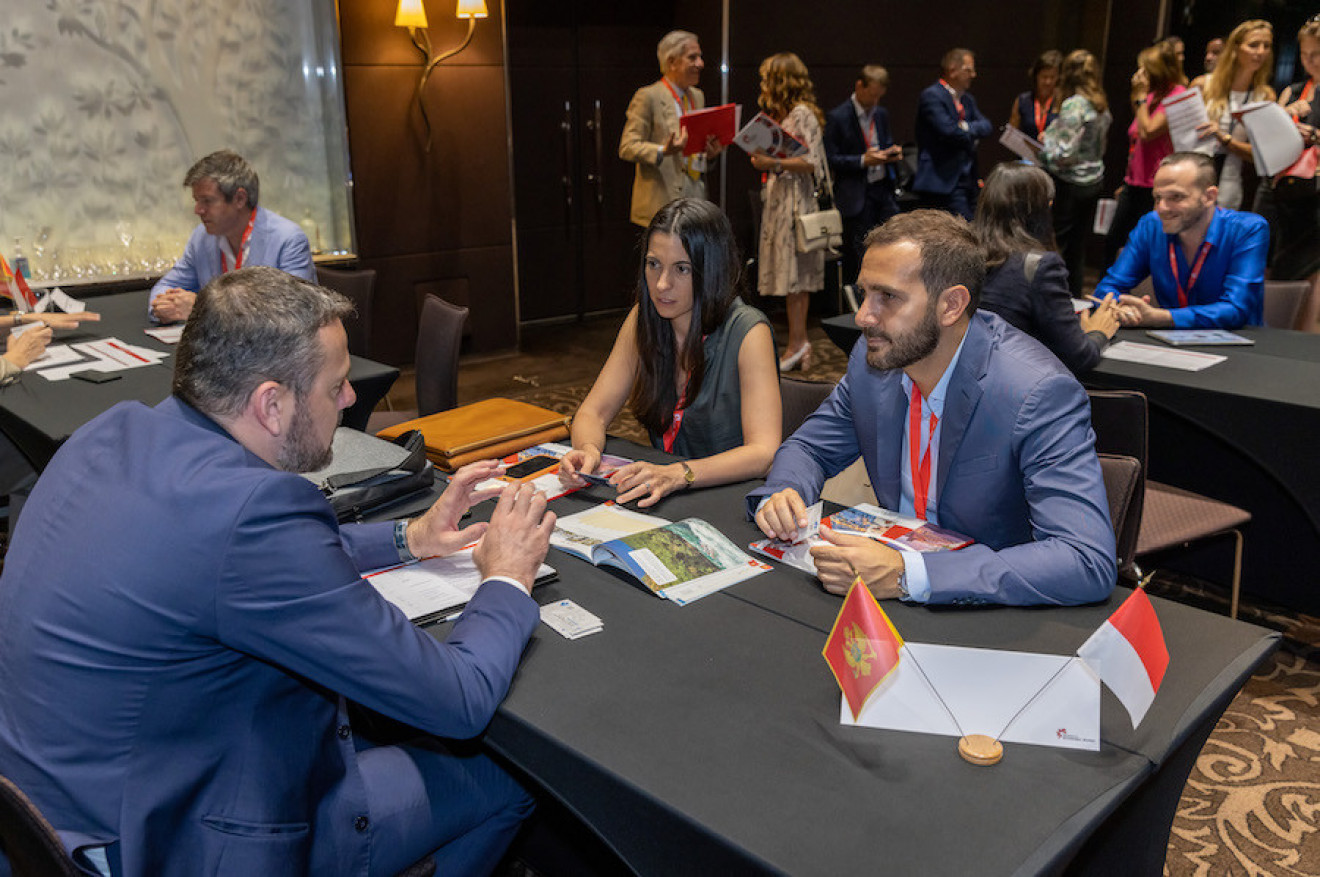 ADDITIONAL TOOLS TO IMPROVE YOUR COMMUNICATIONS
The Monaco Economic Board makes several tools available to its members to support their communications:
- "Our members offer" newsletter, sent to more than 2,500 economic decision-makers, primarily in Monaco.
- An economy-themed show on the two major Monegasque radio stations:
Radio Monaco – an interview by Guillaume Rose

Riviera Radio (English language) – an interview by Justin Highman
You can also take advantage of the local and international press coverage of our work thanks to our special relationships with regional media outlets.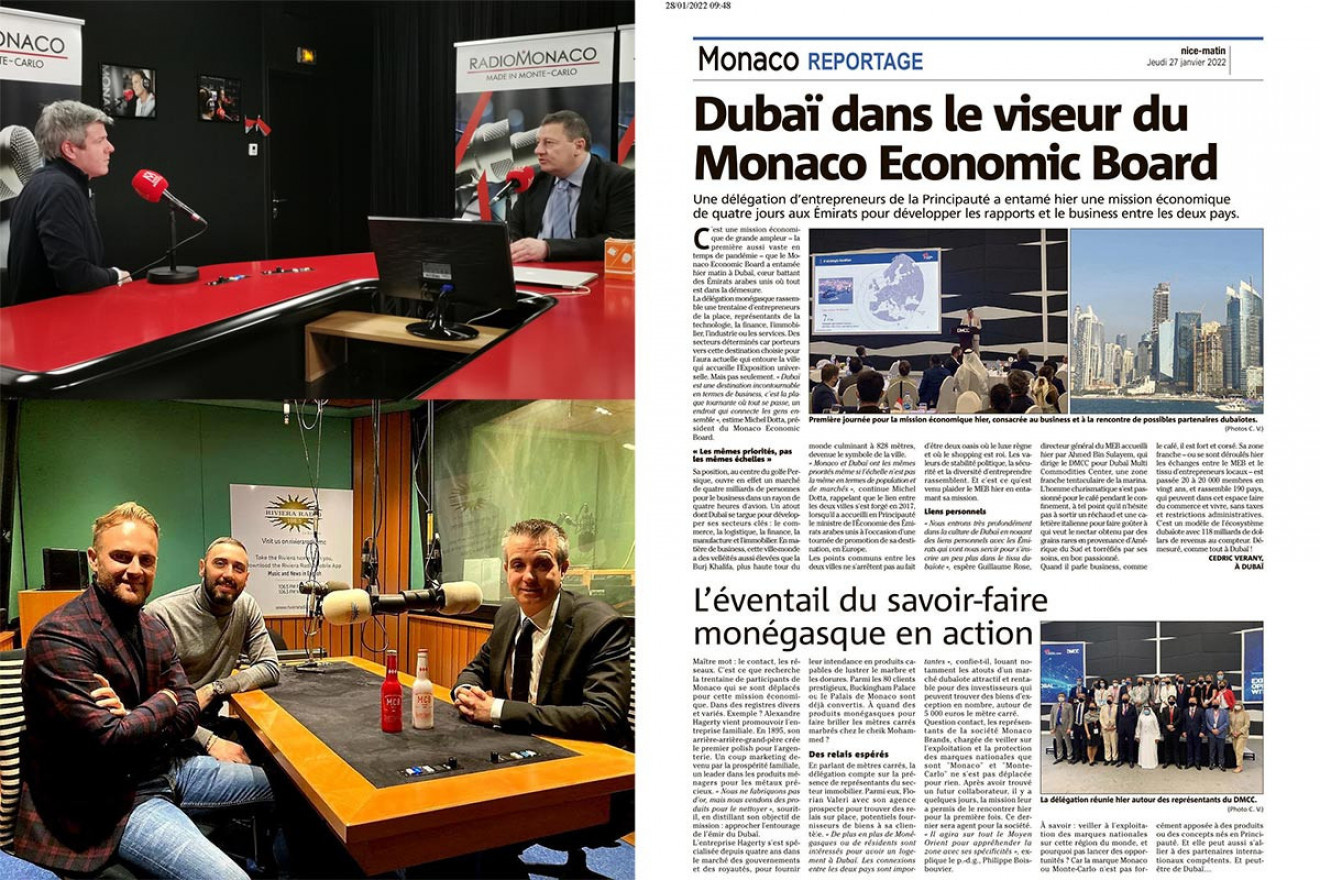 THE SOFT POWER OF THE PRINCIPALITY SERVING MONACO'S BUSINESSES
With some outstanding public and private institutions in areas as varied as environmental protection, culture, science and sport, the Principality excels when it comes to showcasing its many talents and assets.
As part of its remit to coordinate the organisations that contribute to Monaco's international profile, the MEB plays a key role in this global prestige, enabling Monegasque businesses, and MEB members in particular, to enjoy the direct or indirect benefits of the very special events held both locally and abroad.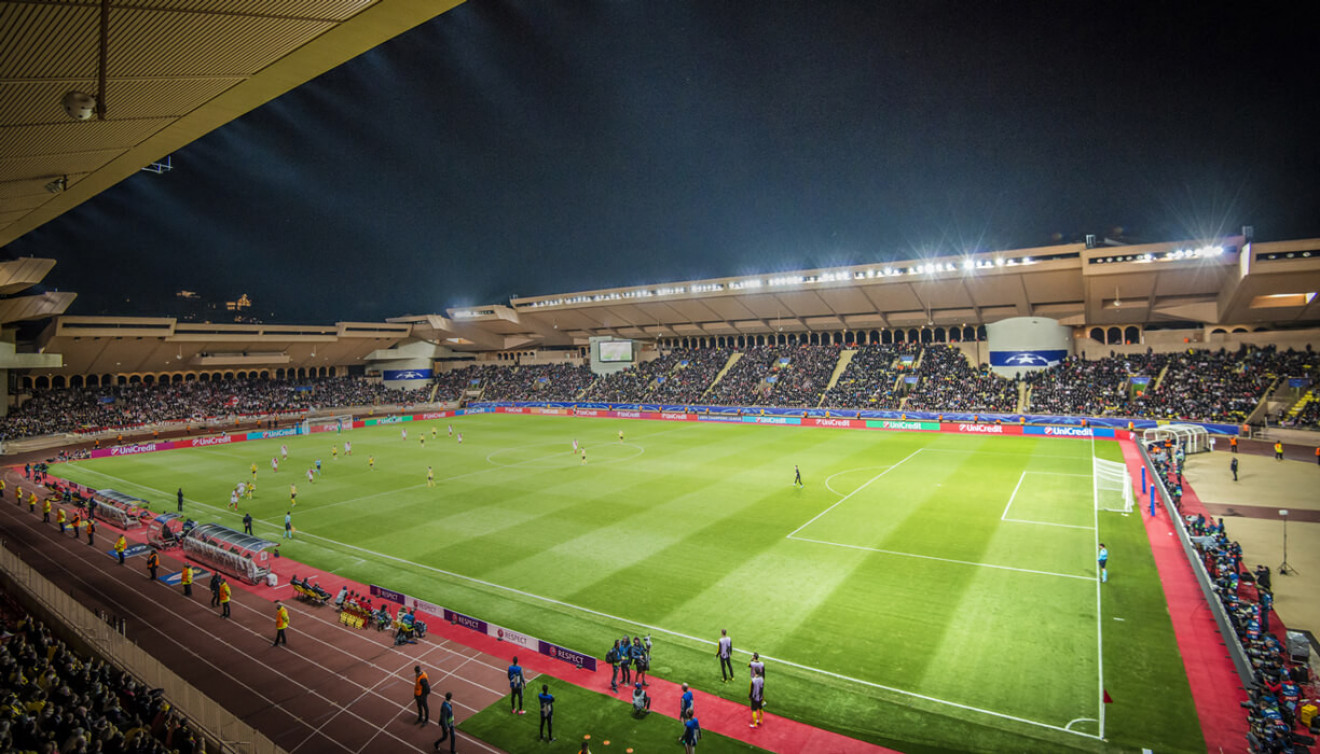 Are you a business based in the Principality seeking to improve your performance and grow your business network?
Don't delay – fill out our membership application form now!
Annual membership fee: EUR 600