MEB at the heart of sustainable innovation at Ever Monaco
On the occasion of EVER Monaco, a trade fair dedicated to renewable energies and mobility which took place on 11 and 12 May, the Monaco Economic Board, a partner of the event, organised a private tour of the event on the morning of the opening. The forty or so executives present had the opportunity to discover stands presenting numerous innovations, particularly in the field of air mobility, a first in this context, but also to have direct discussions with the managers present at the show.
The MEB, represented by Delphine Quilichini, was also a member of the Jury for the pitch competition organised for the young start-ups present in the "Start-up Village" area of the show. Five companies were awarded prizes. Coraliotech was rewarded by the MEB for its 2nd place in this competition, in the presence of Guillaume Rose, Executive Director, by offering it a year's membership of the MEB for 2024. Coraliotech is a Monegasque marine biotechnology startup that develops, enhances and delivers innovative marine active ingredients for the wellness, care and human health markets.
The other startups rewarded on this occasion were WeRecy which won the 1st prize, ValuePark the 3rd, Ultraçade received the Jury's Coup de Coeur prize and finally Cactile the Jury's Special prize.
A fine testimony to the economic dynamism of this sector of the future that the Principality seeks to promote.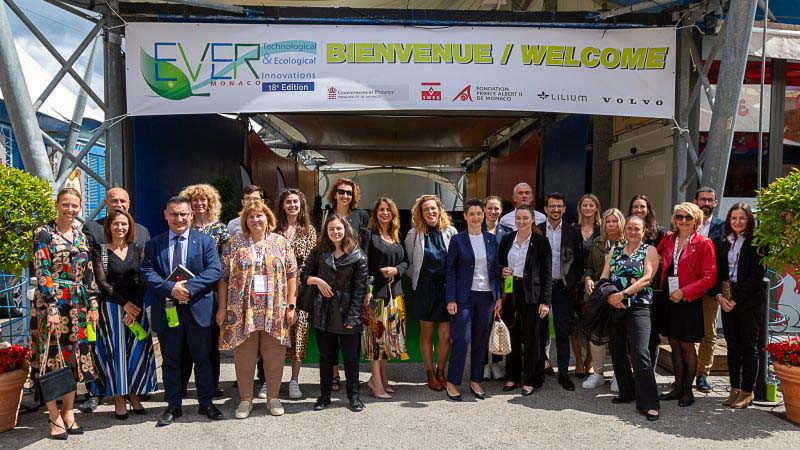 The delegation gathered at the entrance of the exhibition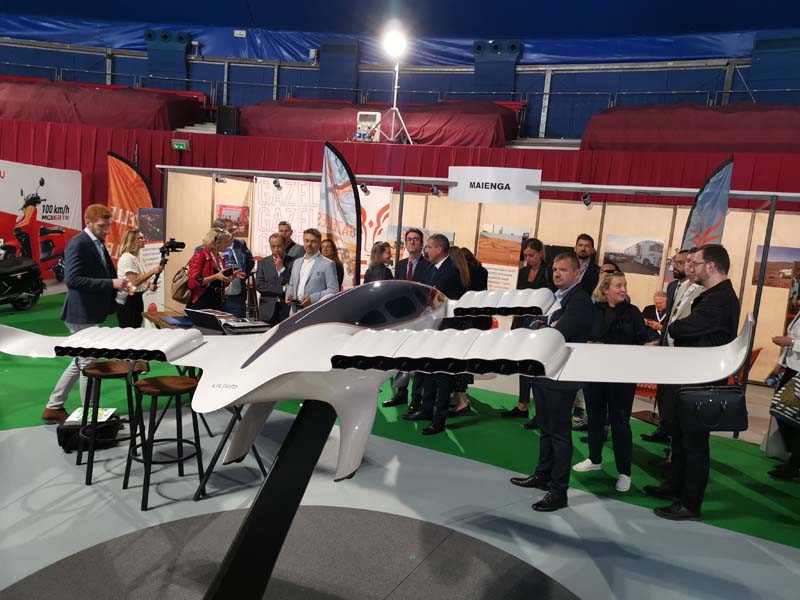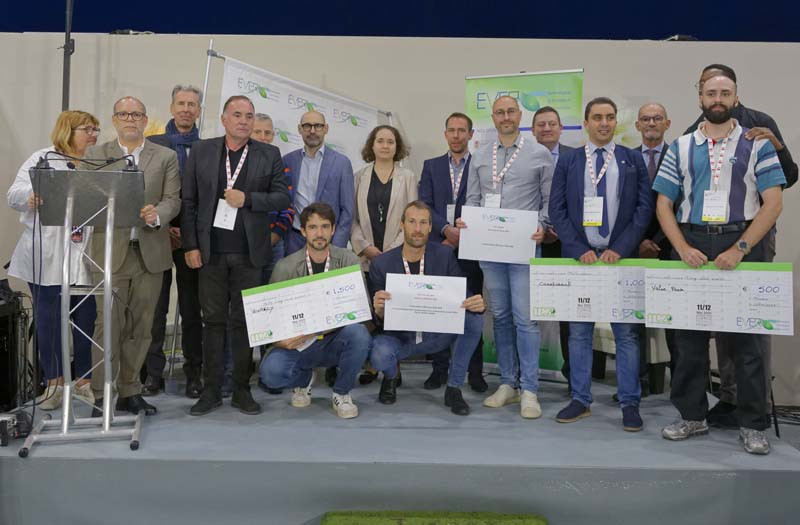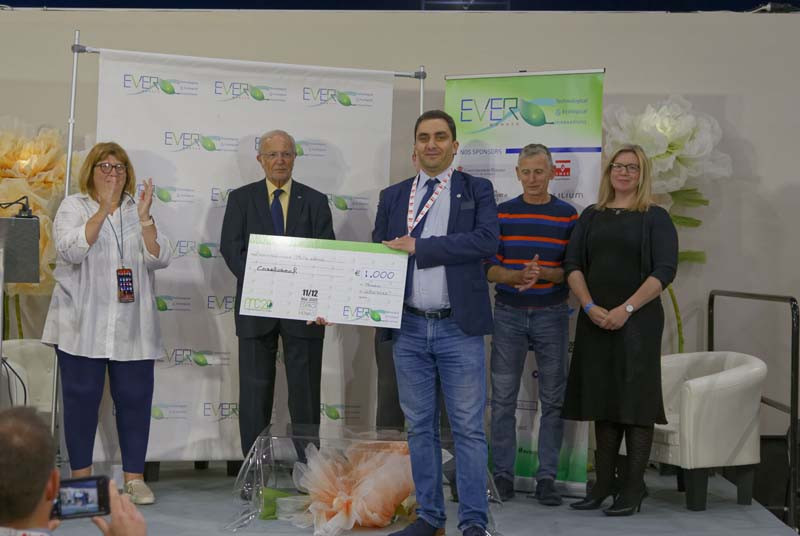 Coraliotech won 2nd place in this competition